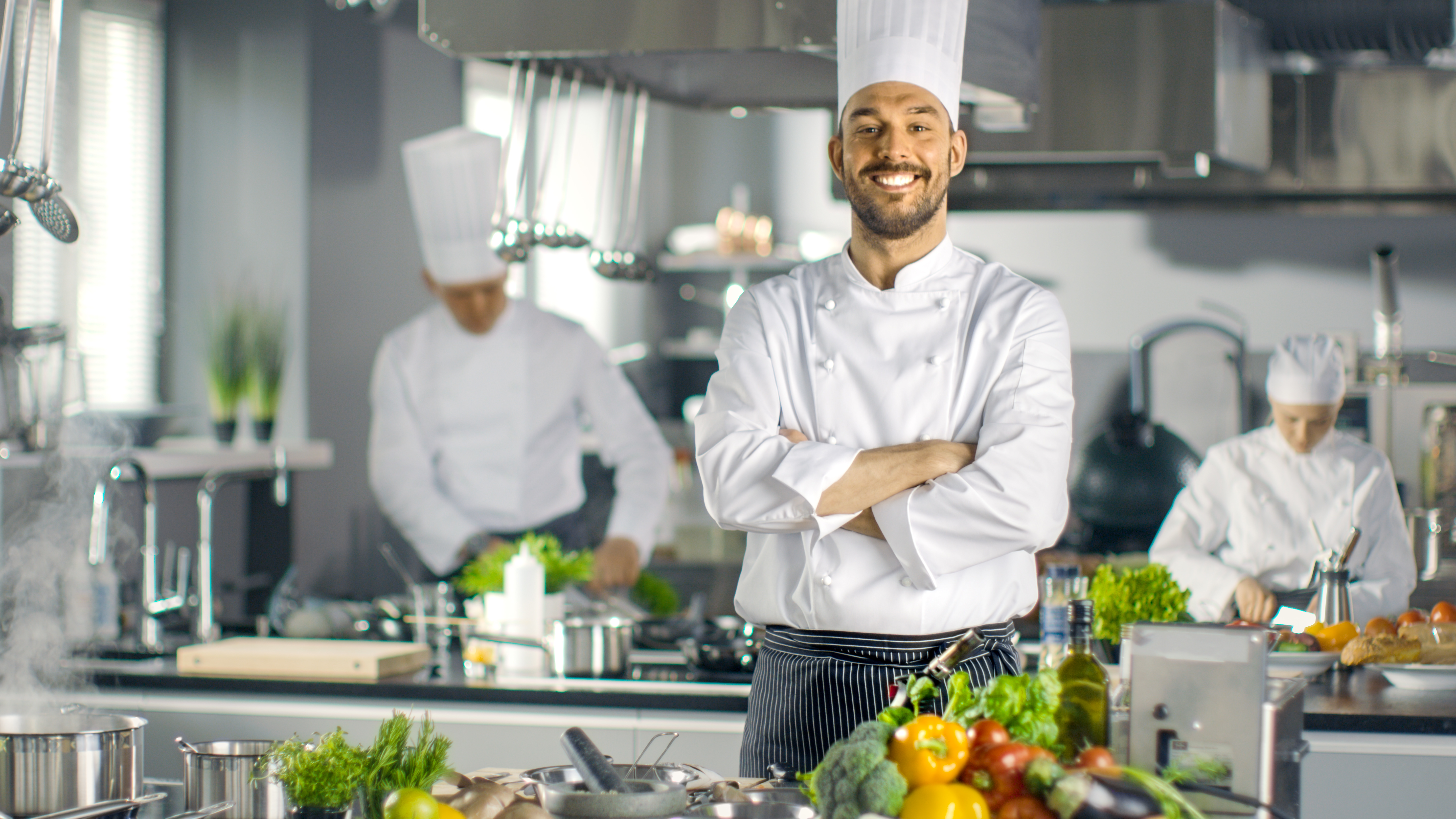 Partner with Whistler Dine In
DON'T MISS OUT
Offering a delivery option will increase your revenue and overall customer satisfaction. Benefit from our free advertising and get the visibility you may otherwise miss out on.
BIGGER ORDERS, LESS WORK
Our customers ordering online will spend on average 25% more than by phone. Let us take care of the logistics while you concentrate on cooking great food.
YOU'RE THE BOSS
Pickup times are quoted by you. If your kitchen gets too busy, notify our office and we will temporarily remove you as a delivery option for as long as needed.
A partnership you can trust!
Whistler's business community trusts Whistler Dine In to maintain quick, efficient delivery. By delivering over ten thousand orders a year, our team of professionals guarantees your customers will be delighted to order through Whistler Dine In.