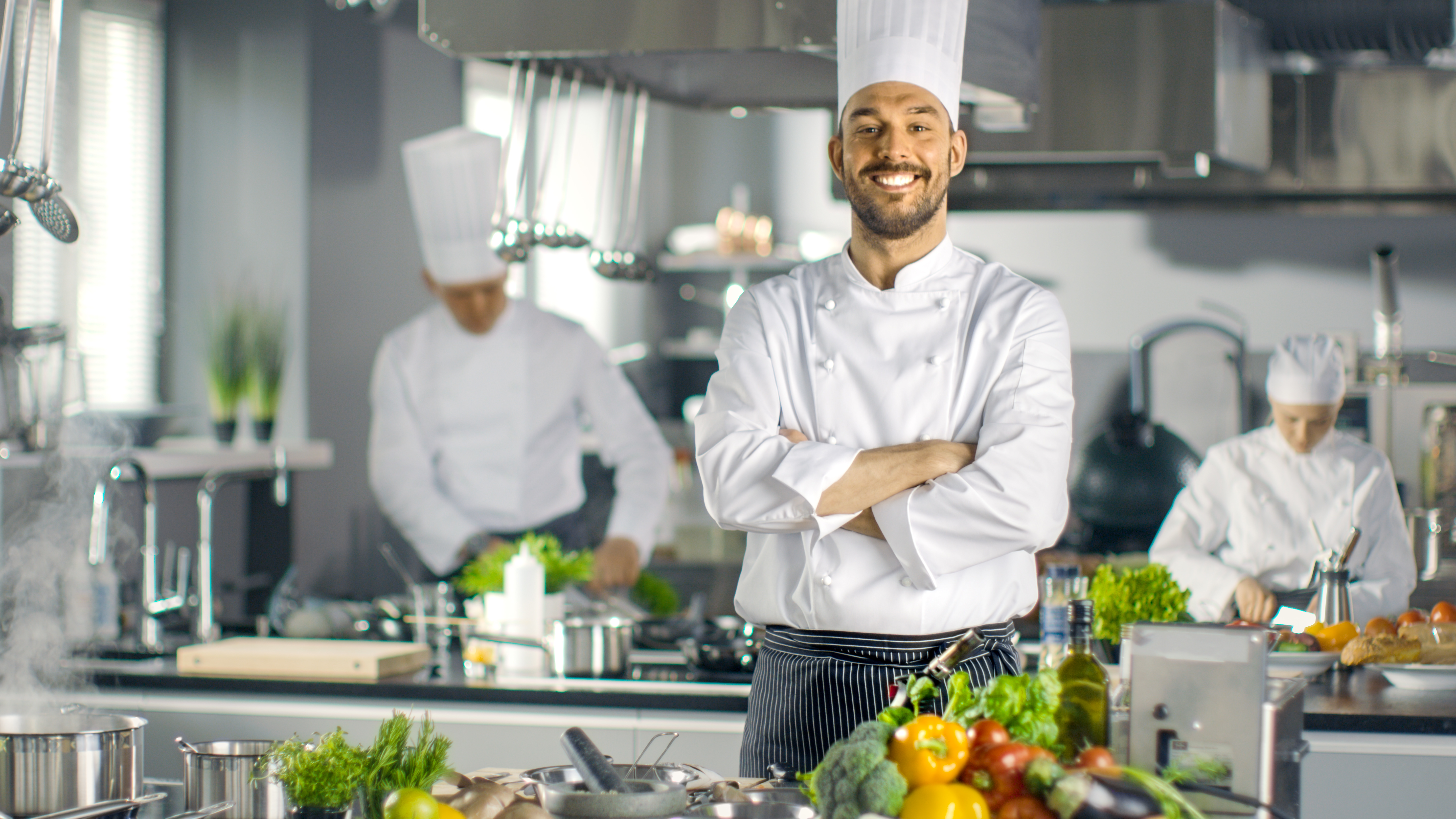 Partner with Whistler Dine In
DON'T MISS OUT
Whistler Dine In makes a real impact on your business. Offering a delivery option will increase your revenue and overall customer satisfaction. Benefit from our free advertising and get the visibility you may otherwise miss out on.
BEST CUSTOMER EVER
Imagine a customer who shops at your establishment every day, often multiple times a day. Wouldn't that be nice? We are this customer! We will make a difference to your bottom line guaranteed!
YOU'RE THE BOSS
Pickup times are quoted by you. If you get too busy, notify our office and we will temporarily remove you as a delivery option for as long as needed. When you're ready for orders again, let us know and we'll put you back on!
A partnership you can trust!
Whistler's business community trusts Whistler Dine In to maintain quick, efficient delivery. By delivering over ten thousand orders a year, our team of professionals guarantees your customers will be delighted to order through Whistler Dine In.