Whistler Dine In delivers local cuisine, alcohol, groceries and gifts anywhere in the Whistler area starting from 4:30pm, 7 days a week!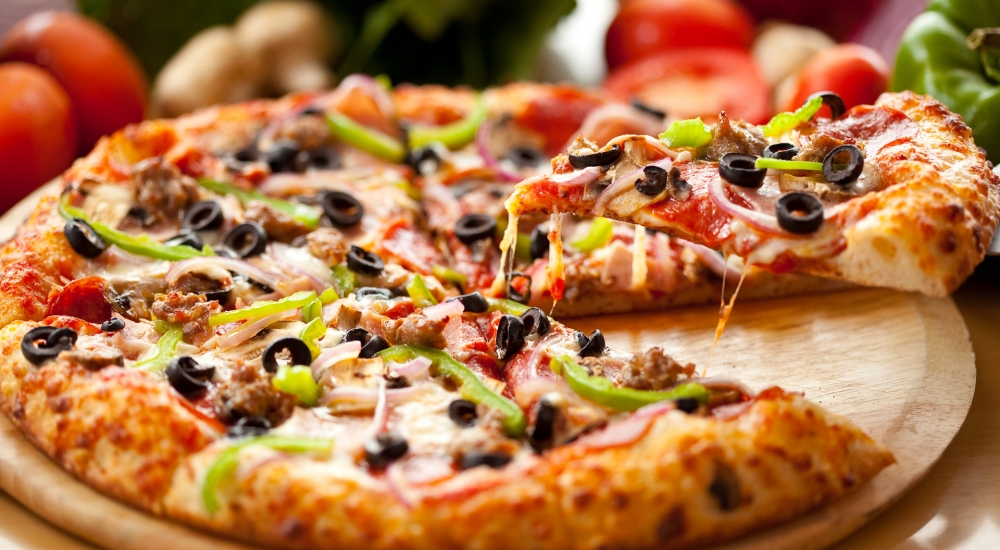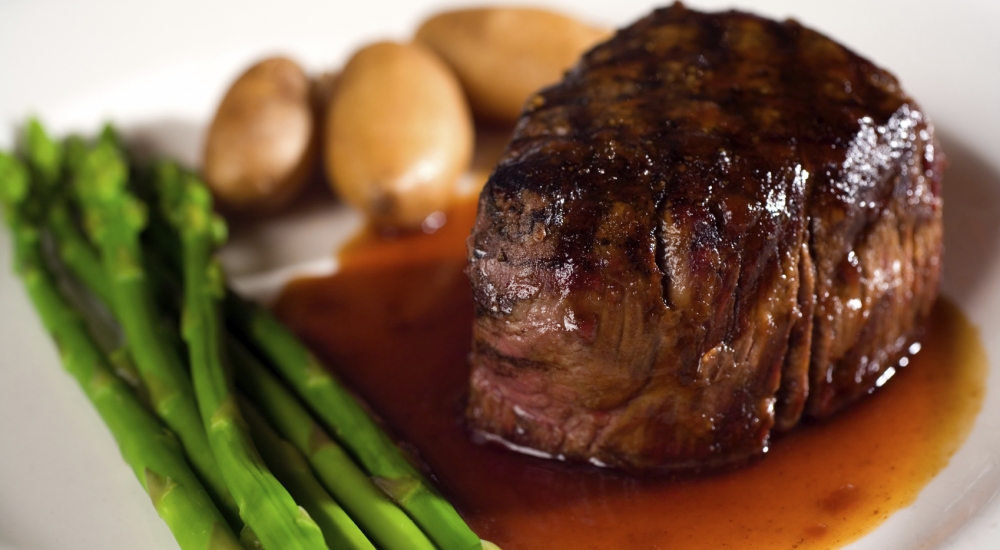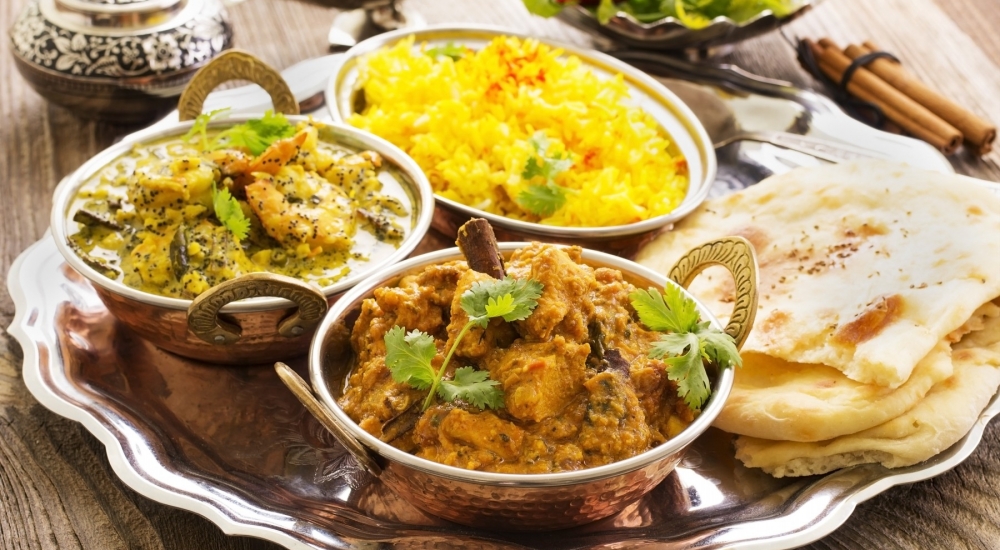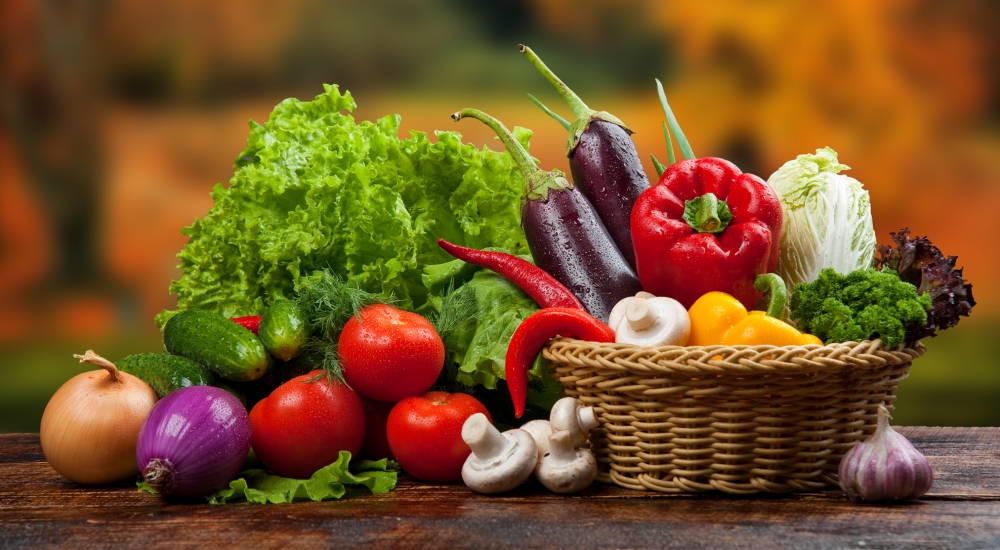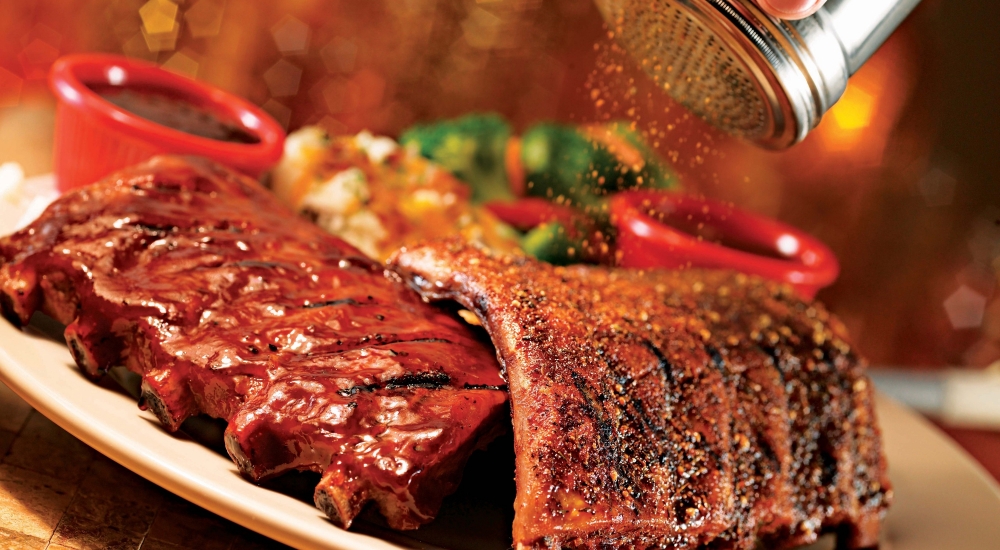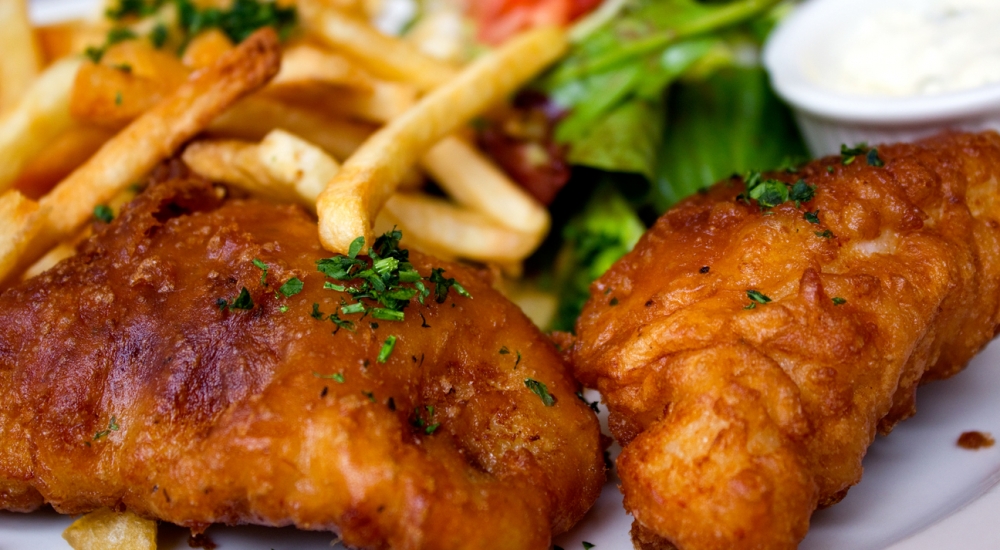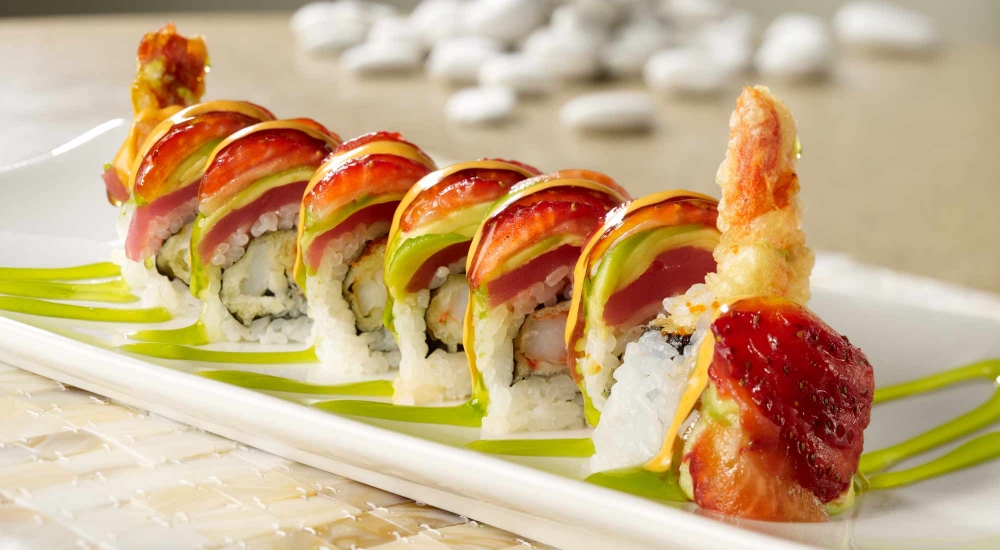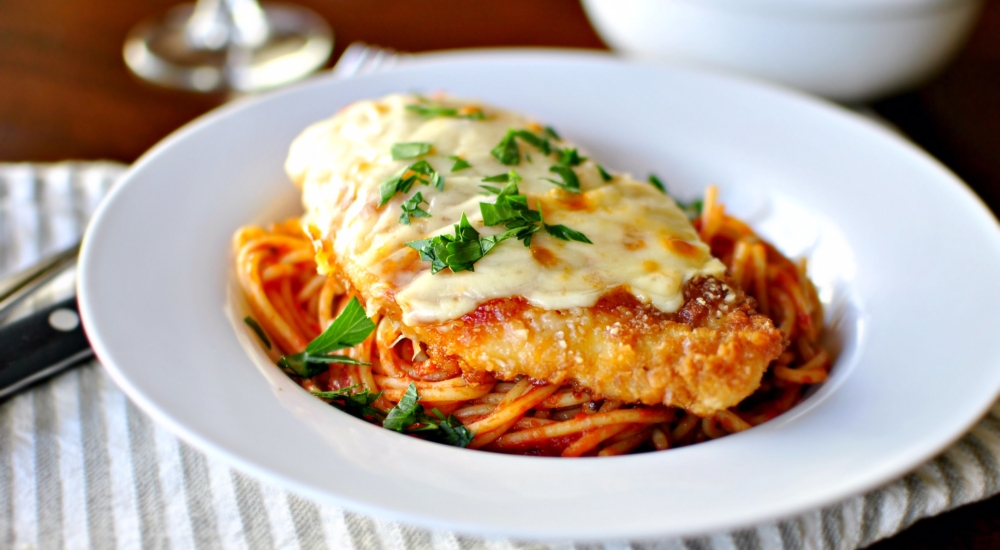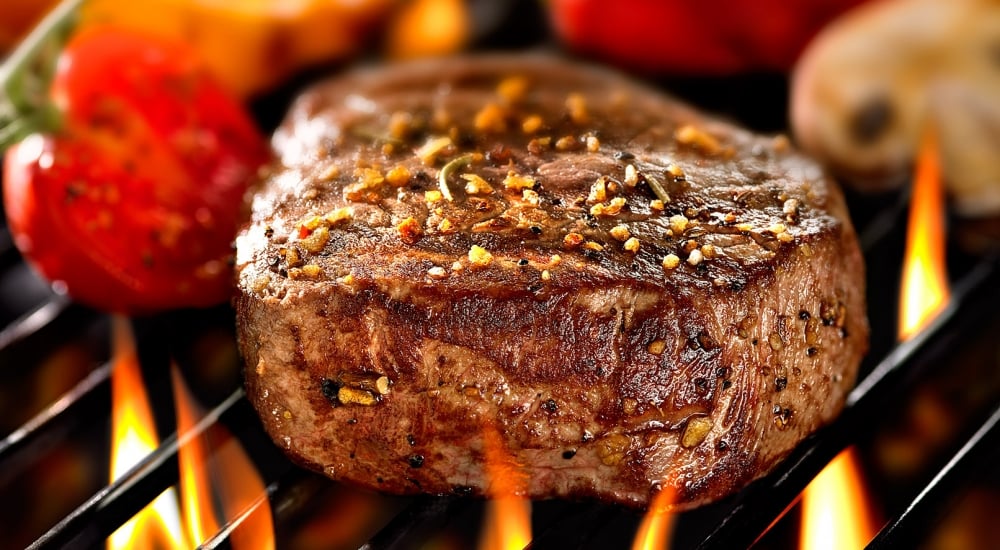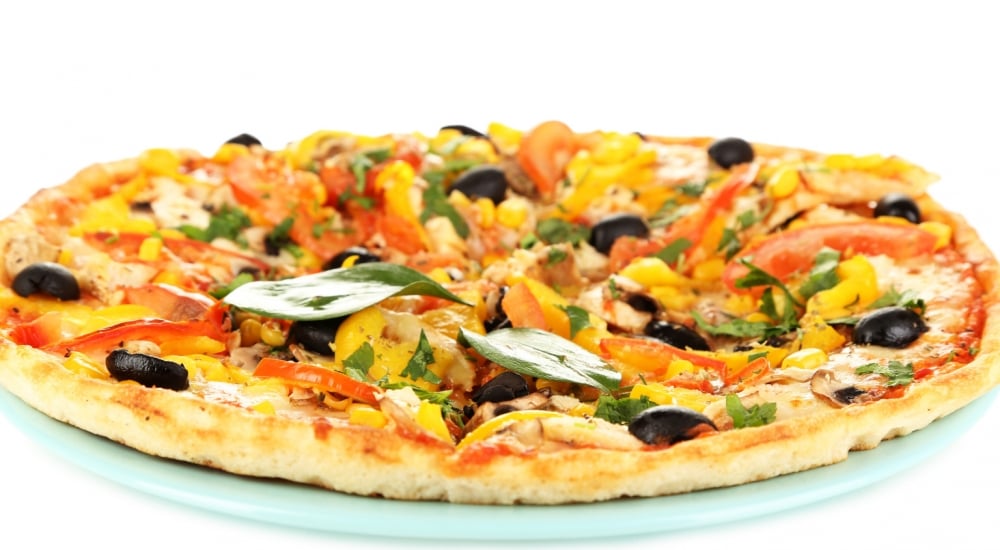 OUR SERVICES AND HOW TO ORDER
Our services include beer, wine and spirit delivery, grocery service, 'special occasion' and gift deliveries, as well as food from local restaurants.  Simply select the service you'd like, browse through our menus and place your order online!
Need help? CALL US! 604.966.6866