Currently Unavailable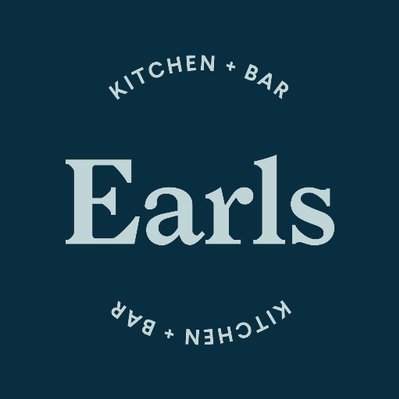 Kitchen + Bar

To Share
Salads + Soups
Prepared Meals

Ready-made meals for two to four people.
Plant Based
Entrées
Noodles + Bowls
Burgers + Sandwiches

Dessert
Liquor
Earls Kitchen & Bar, Whistler – Licence # 208967
*Only available with the purchase of food. All wines have been discounted by 30%!

Grocery Packs
Fresh foods to stock your fridge + pantry.
Grocery List

Individual items priced per piece.
Soft Drinks
Need help? CALL US! 604.966.6866