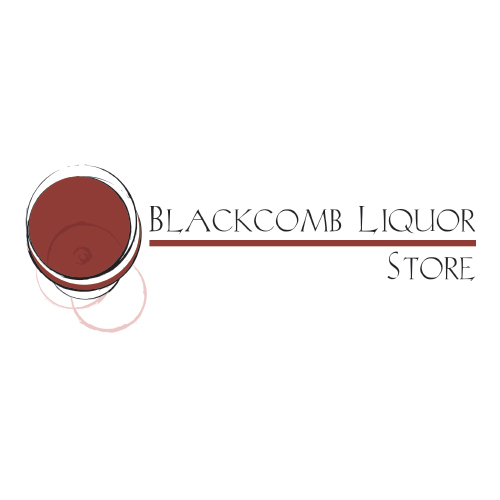 Beer, Wine & Spirits Store

Blackcomb Liquor Store

Whistler Liquor Delivery
Forgot to pickup some beers for the game? Need a great bottle of wine for dinner?
It will be our pleasure to pick up some drinks for you! Just let us know what you're looking for!
*A valid proof of ID will need to be provided upon delivery.
If you would like to contact the Blackcomb Liquor Store directly to inquire on prices or product availability please call 604-932-9795.
Order a liquor delivery to your door!
Need help? CALL US! 604.966.6866