The Blackcomb Liquor Store
Same Day delivery until 9:30pm
NEED LIQUOR DELIVERED?
For a little inspiration, use the link below to browse a list of liquor items
How to order
Select your items from the menu below. If you are looking for something specific, let us know the brand name, type, quality or region of origin in the instruction box.

Let us know your price limit for each of your items. This will pre authorize the amount you enter as a budget for your order. Once your order is processed with the liquor store, your card will only be charged for the exact prices of your items.

To inquire on prices or product availability, please call the Blackcomb Liquor Store directly at 604-932-9795.
*A valid proof of ID will need to be provided upon delivery.
Delivery Charge is only $2.99!!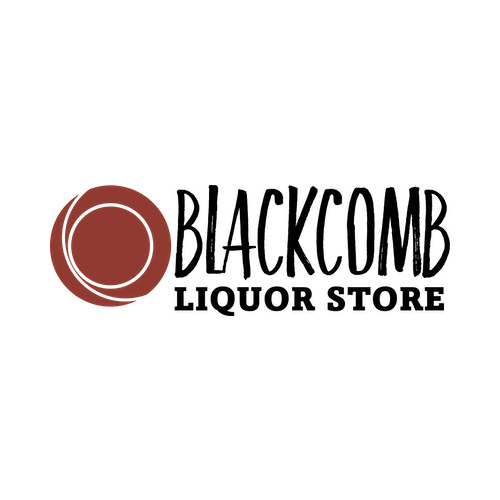 Wine
Blackcomb Liquor Store, 1-4573 Chateau Blvd, Whistler, BC V0N 1B4 - License # 848072765
Beer
Blackcomb Liquor Store, 1-4573 Chateau Blvd, Whistler, BC V0N 1B4 - License # 848072765
Cider
Blackcomb Liquor Store, 1-4573 Chateau Blvd, Whistler, BC V0N 1B4 - License # 848072765
Coolers
Blackcomb Liquor Store, 1-4573 Chateau Blvd, Whistler, BC V0N 1B4 - License # 848072765
Spirits
Blackcomb Liquor Store, 1-4573 Chateau Blvd, Whistler, BC V0N 1B4 - License # 848072765
Non-Alcoholic
Smoke Shop
Blackcomb Liquor Store, 1-4573 Chateau Blvd, Whistler, BC V0N 1B4 - License # 848072765
Snacks
Other